Welcome to Mulberry Relocations
Mulberry Relocations is a leading relocation agency concentrating on two key areas in the South East of the UK – West Kent and West London.
With over eight years of experience in helping people to find, purchase and move into their new home, Mulberry Relocations is owned and run by Tracie Hussain.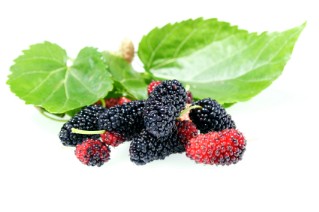 What's behind the name? There are literally hundreds of species of the Mulberry Tree, but each can produce fruits which create fabulous foods and wines – the very essence of a good home. We specialise in finding homes for people, rather than just a house. So whether you are looking for a simple space for two, a family sized country retreat, or a city pad, Mulberry Relocations can provide a high quality relocation service to suit your needs and lifestyle.